Support InvestigateWest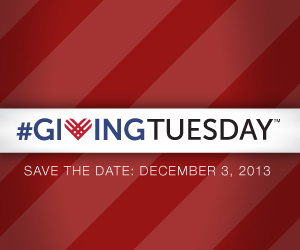 InvestigateWest is a nonprofit journalism studio supported by the generosity of our readers, viewers, members and editorial contributors.
With your help, we consistently publish award-winning stories you can see on this website and in other media — stories that strengthen communities, engage citizens in civic life, and make a difference.
Please consider joining us in our efforts by making a tax deductible contribution or becoming an InvestigateWest member.
Membership
Member $60

Get our members-only newsletter, the first look at new stories, invitations to IW happy hours, and your name on our website.
Deadline Club $250

All member benefits, plus an annual printed journal of the best IW stories of the year, with exclusive commentary and photographs.
Exposé Club $500

All member and Deadline Club benefits, plus dinner with one of our writers, photographers or editors and an invitation to an annual InvestigateWest VIP reception.
Traditional Donations
Donate by Mail
For those who choose to donate by check, please send your contribution, payable to InvestigateWest, to:
InvestigateWest
401 Mercer Street, Suite 150
Seattle, WA 98109
All of the above applies to donations-by-mail.
Tax-Deductible Donations
InvestigateWest is a non-profit corporation, and is exempt from taxation under Section 501(c)(3) of the U.S. tax code. Contributions by U.S. taxpayers are deductible.
All contributions will be gratefully acknowledged. For more information, please contact executive director Robert McClure at rmcclure@invw.org