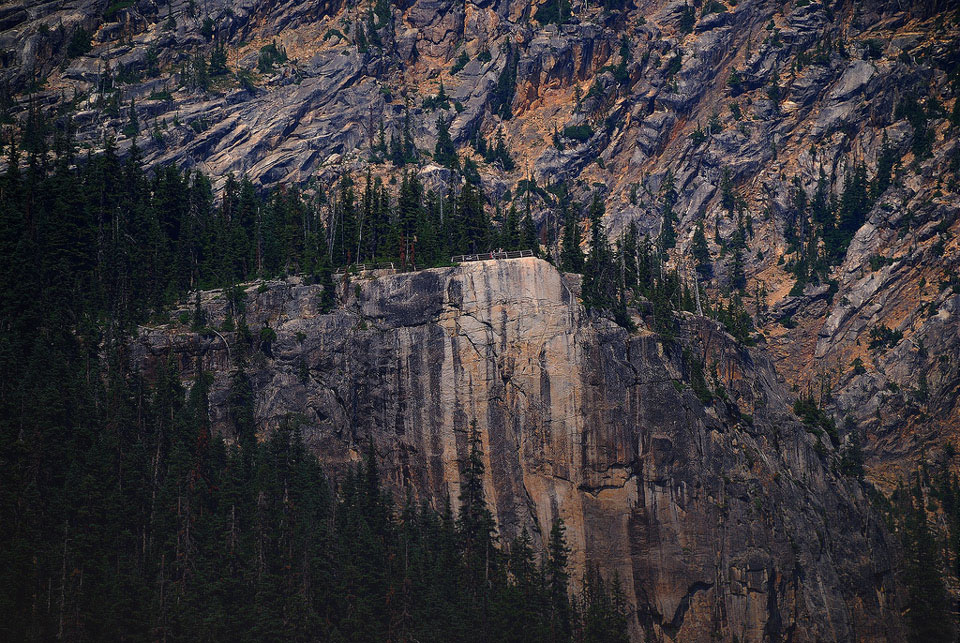 North Cascades National Park. Credit: gord99/Flickr.
InvestigateWest produces honest and independent journalism about the Pacific Northwest, and we help other news outlets to do the same. Businesses and institutions support our work and share our mission of making the Northwest a better place to live, work and play.
For sponsorship opportunities, please contact Executive Director Robert McClure.
Community Sponsors

BECU
www.becu.org
BECU is a not-for-profit credit union owned by the members. Profits are returned to the members in the form of better rates and fewer fees. With more than 840,000 members and more than $12 billion in assets, BECU is the largest credit union in Washington and one of the top five financial cooperatives in the country. BECU currently operates over 40 locations in the Puget Sound region. All Washington state residents are eligible to join.